Pinery: Day 1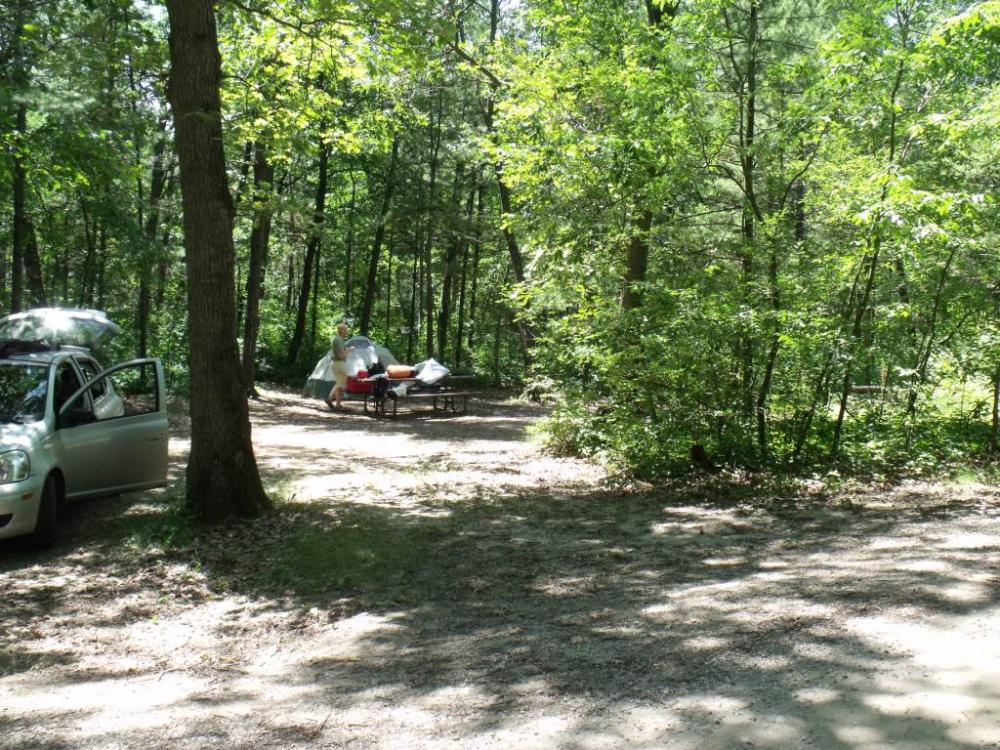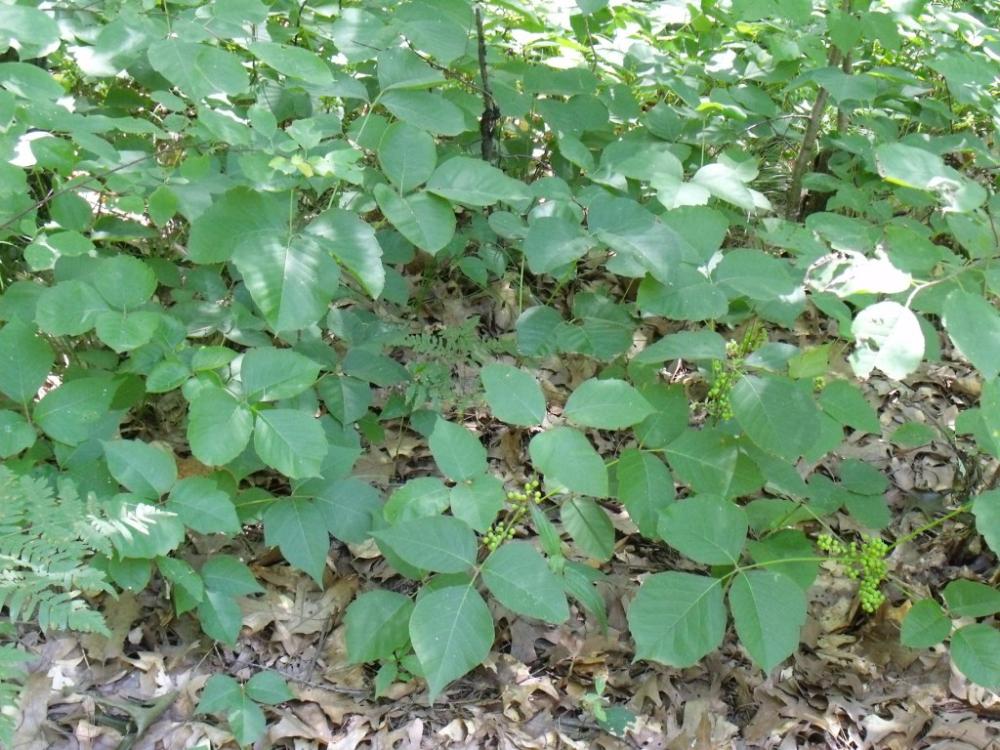 Aside from the great swaths of poison ivy, this was a wonderful place to be 30 minutes from our home/nursery. Why?
The Pinery has the largest Oak Savanna woodland remaining in North America
Even though the Pinery is directly North of our nursery, it experiences a frost-free period 2 weeks longer than our area near Strathroy.
This is the Northern most fringe of the Carolinian forests, which seem out of place up here.
and there is a perfectly huge sandy beach.
A little embarrassed to say, but I had never been to this Provincial Park to walk the trails. Sure I had come as a kid to go tobogganing down the huge hill, go for a swim, and on a school trip- that took us directly to the Visitors Center then packed us all back on the bus to go home. Really, everyone around here associates The Pinery with May 24 weekend, rain, cold and way too much to drink. There are 1000 camping spots, and probably most of the campers view it as a flop-down-in-chair and veg park, with a lovely sandy beach.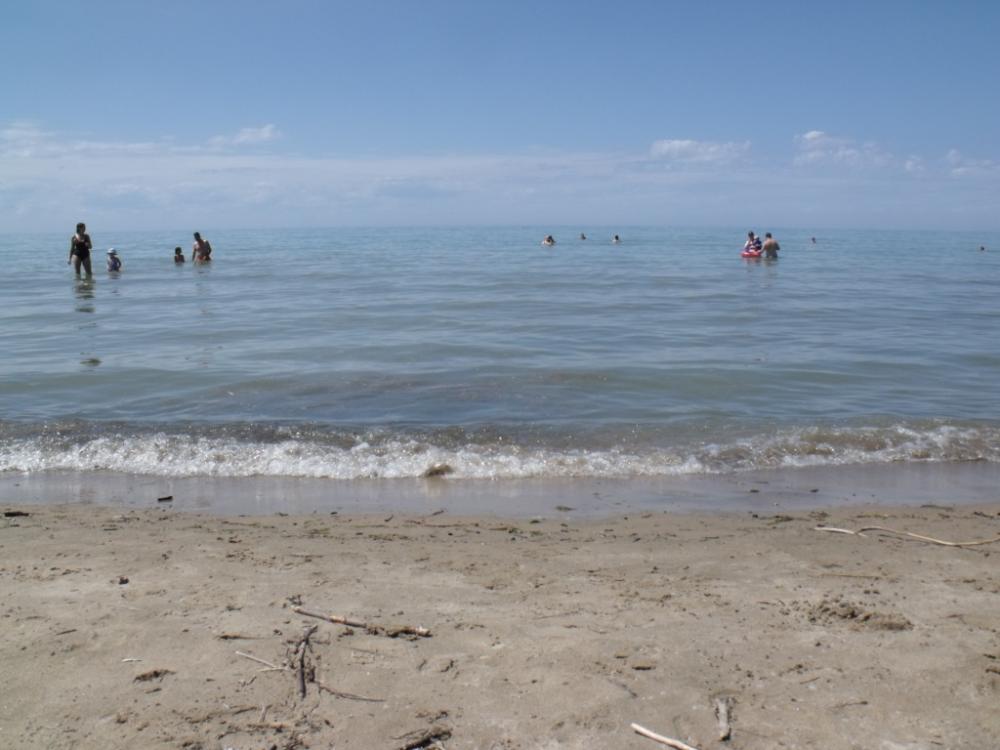 The beach. Lake Huron is a jewel, changes so much from day to day. When we arrived it was just gentle, warm waves (not all that clear, but none of us are sick, yet). No jet skis/motor boats zooming in and out. Just people. This is actually becoming a novelty anymore.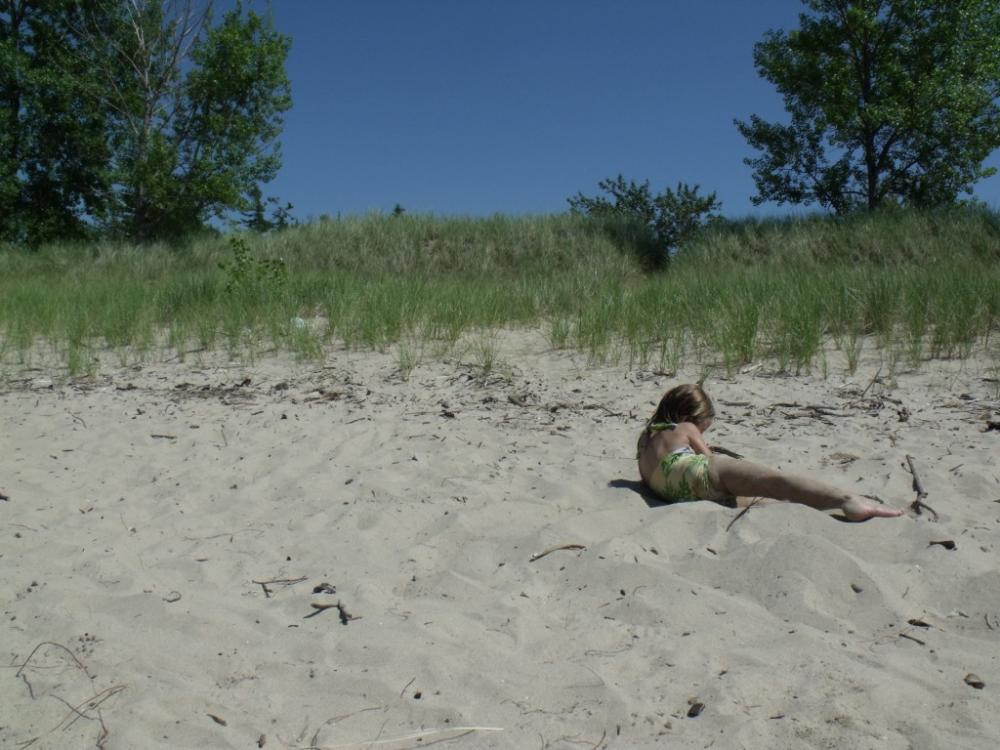 Hot sand over the dunes. Kids loved it, but the red headed husband can only last so long in the sun, then we have to find other things to do- prevents the rest of us from ever getting near a sunburn.
In the evening we went on the 1.8km Bittersweet trail. If we didn't have kids running ahead, we may have been able to see the nocturnal and crepuscular mammals that were promised inthe guide book. Lucky that plants can't hide.
Anemone virginiana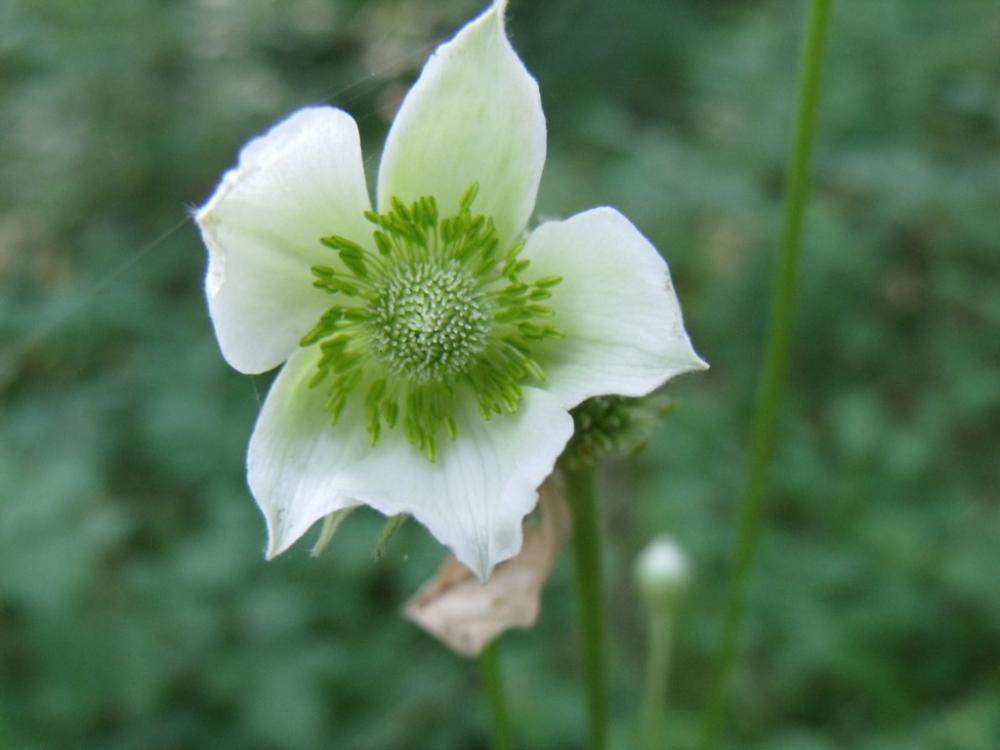 The first half trailed along the Old Ausable Channel, a slow meandering, spring fed river. We went backwards, on the trail, doesn't matter, but might confuse others.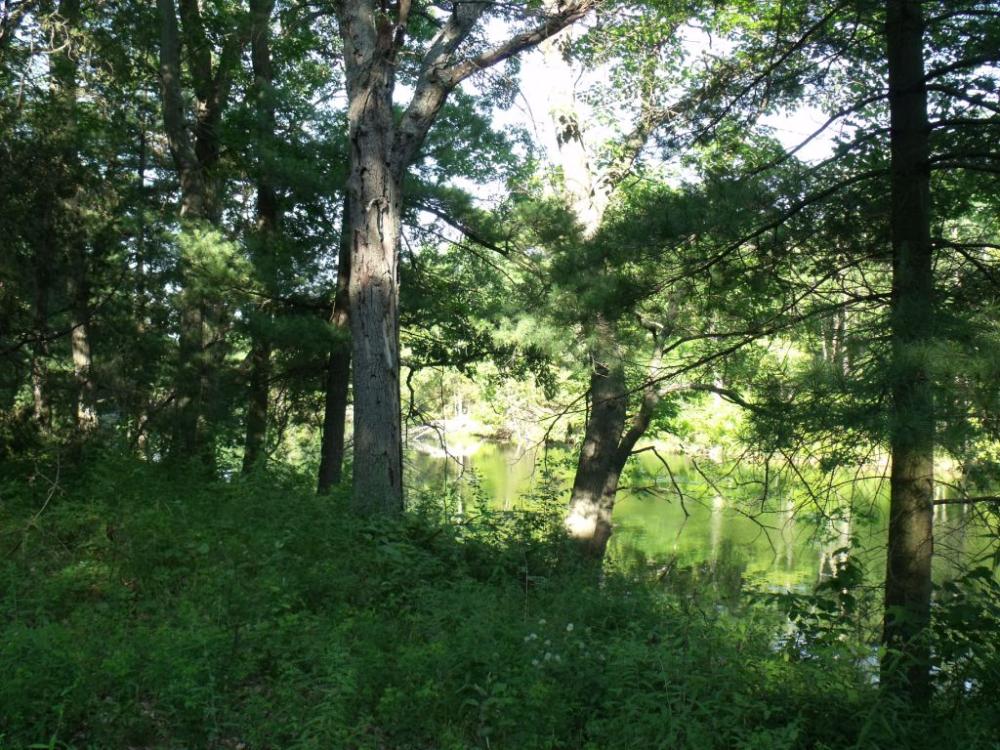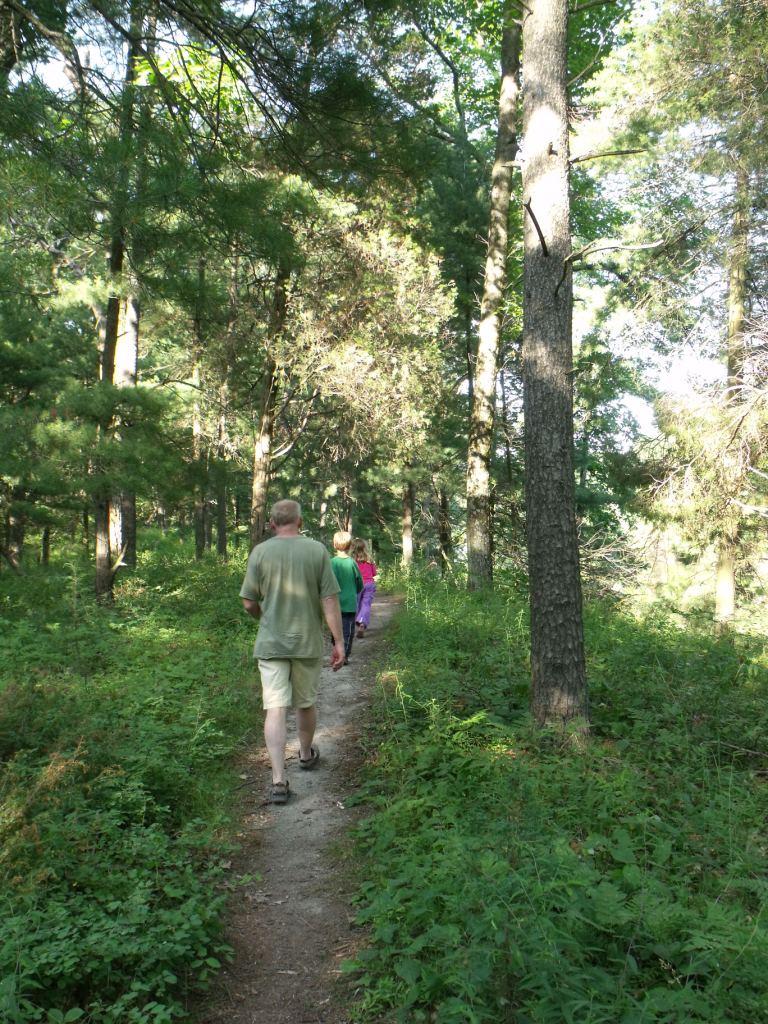 Fringed loosestrife- Lysmachia ciliata - likes the wet woods & stream banks.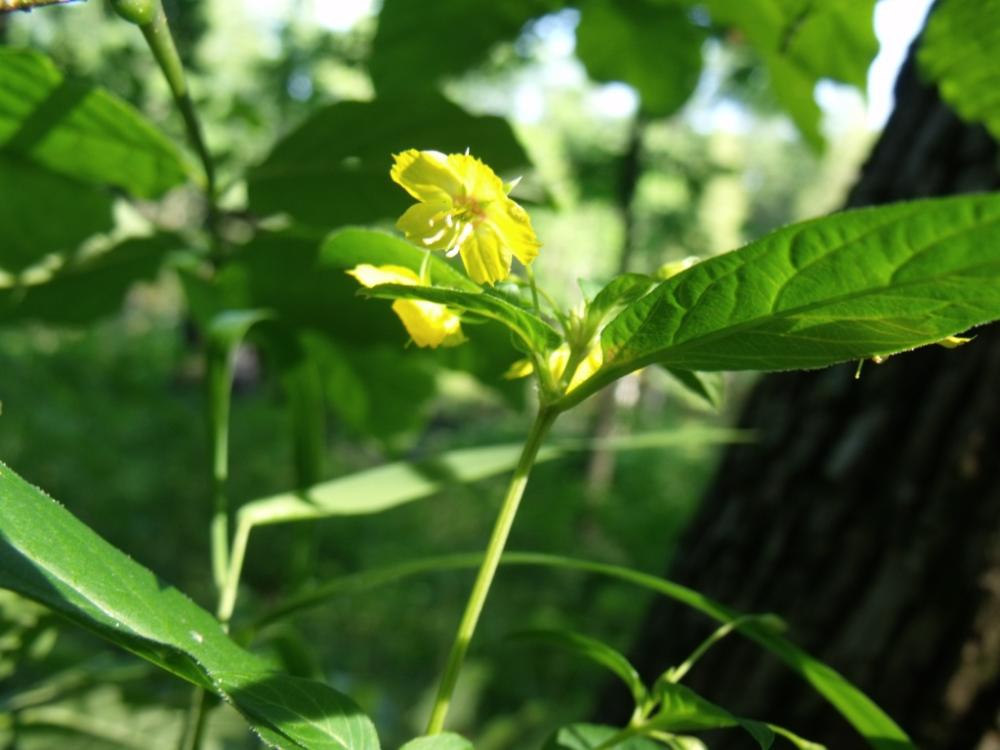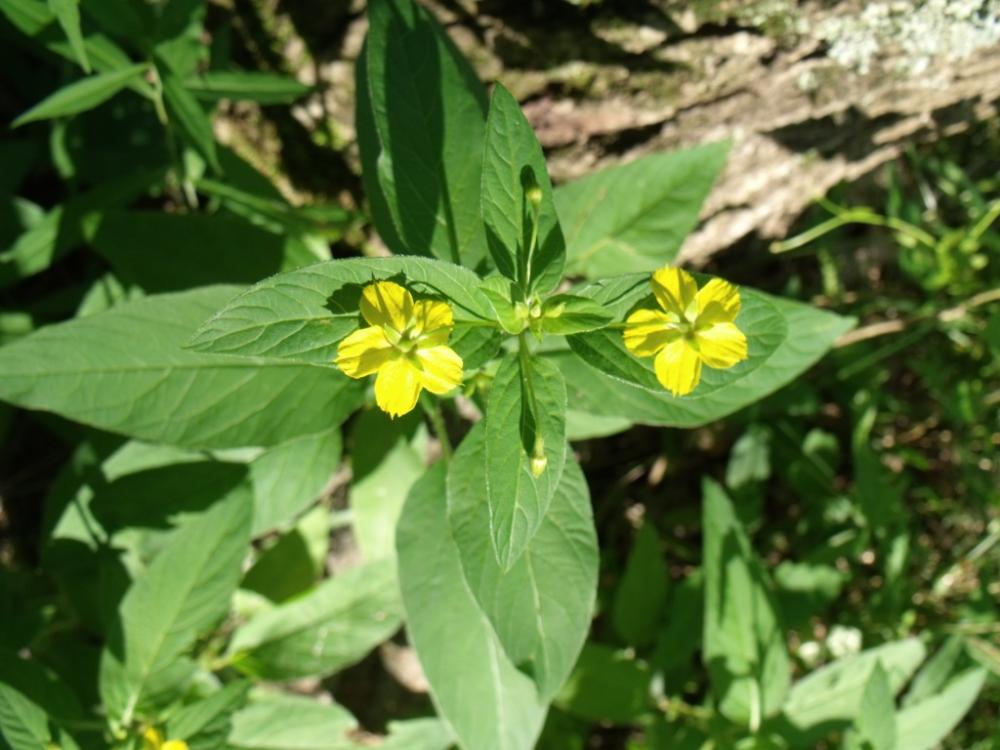 Lilium michiganense (Turks-cap lily) - found just one of these...just seemed like there should be more somewhere... I didn't find this one, Thomas did.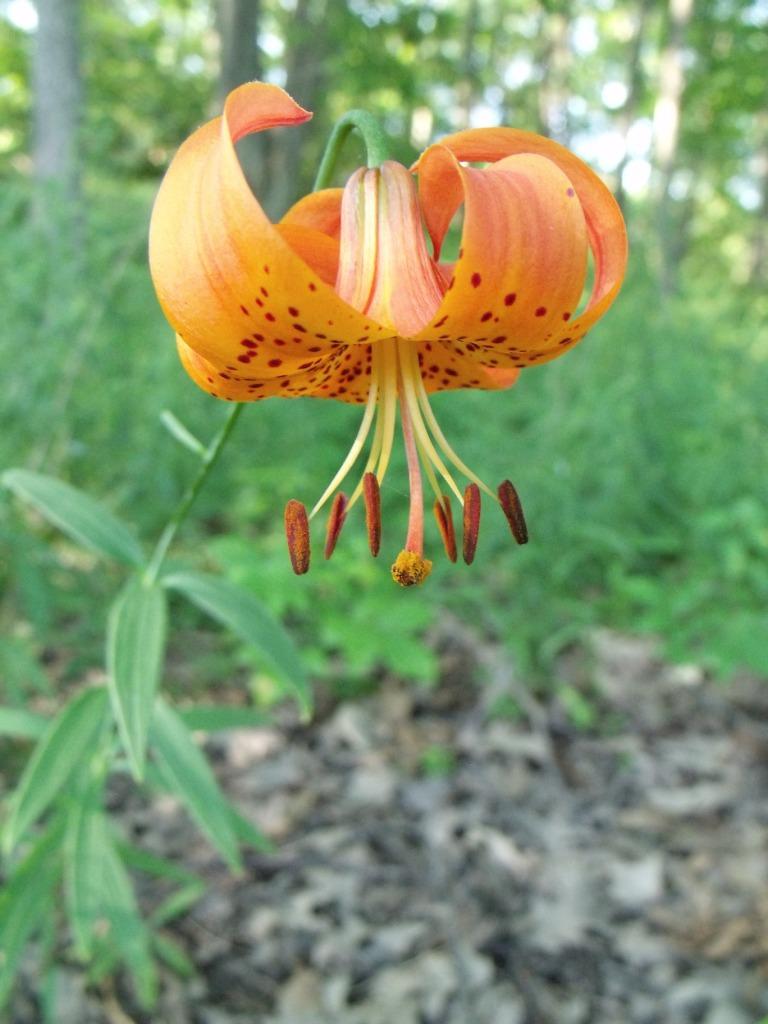 Lizard tail- saururus cernus along the look out dock- like little creatures poking out of the water.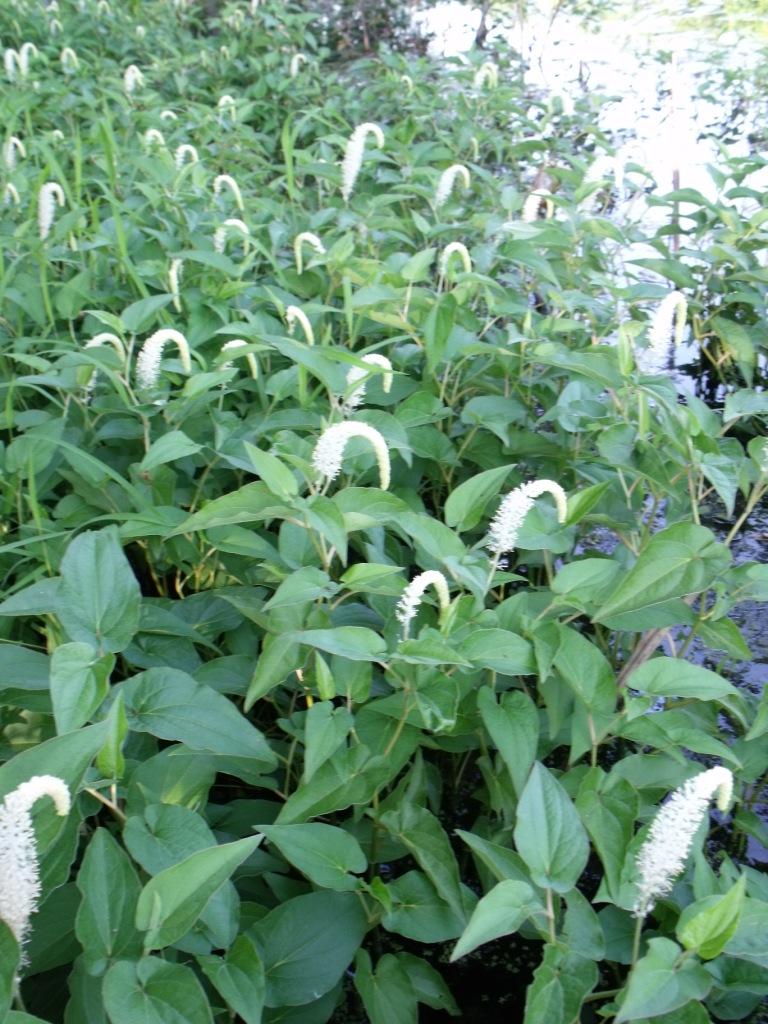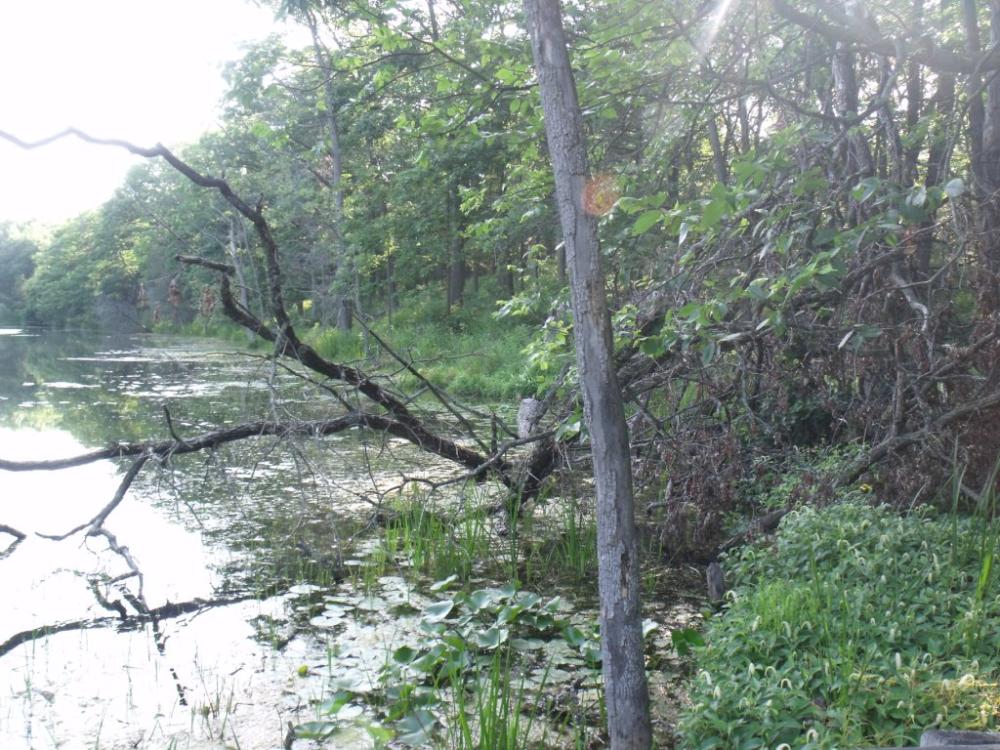 Blackcaps just starting to ripen.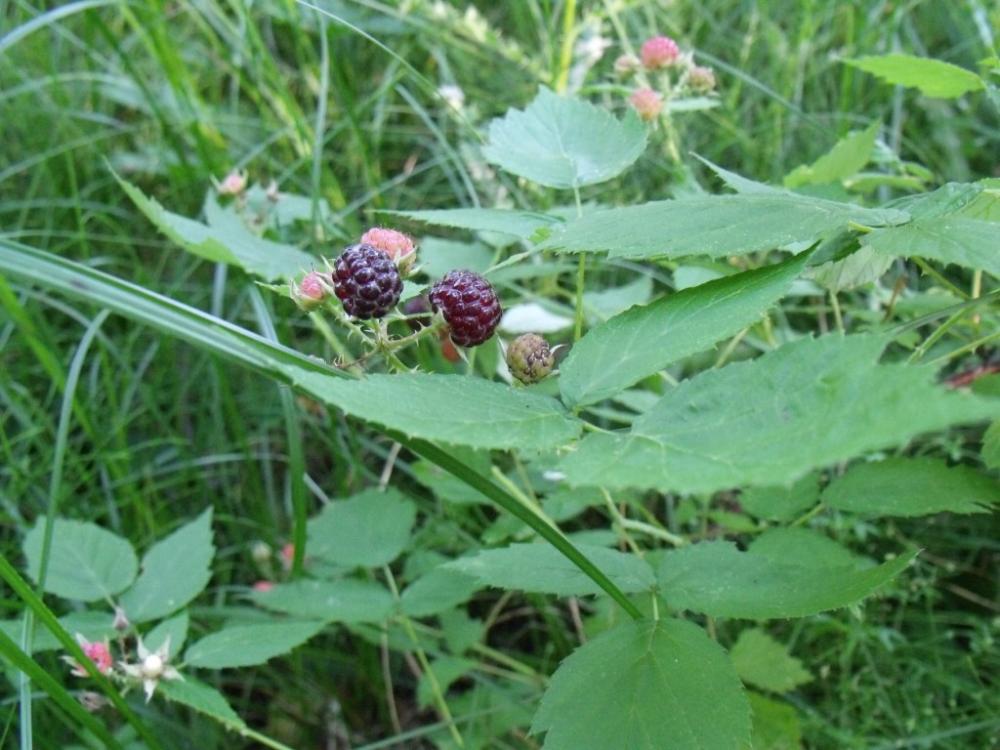 Baneberry (actea) in bloom. The doll's eye berries are much more attractive.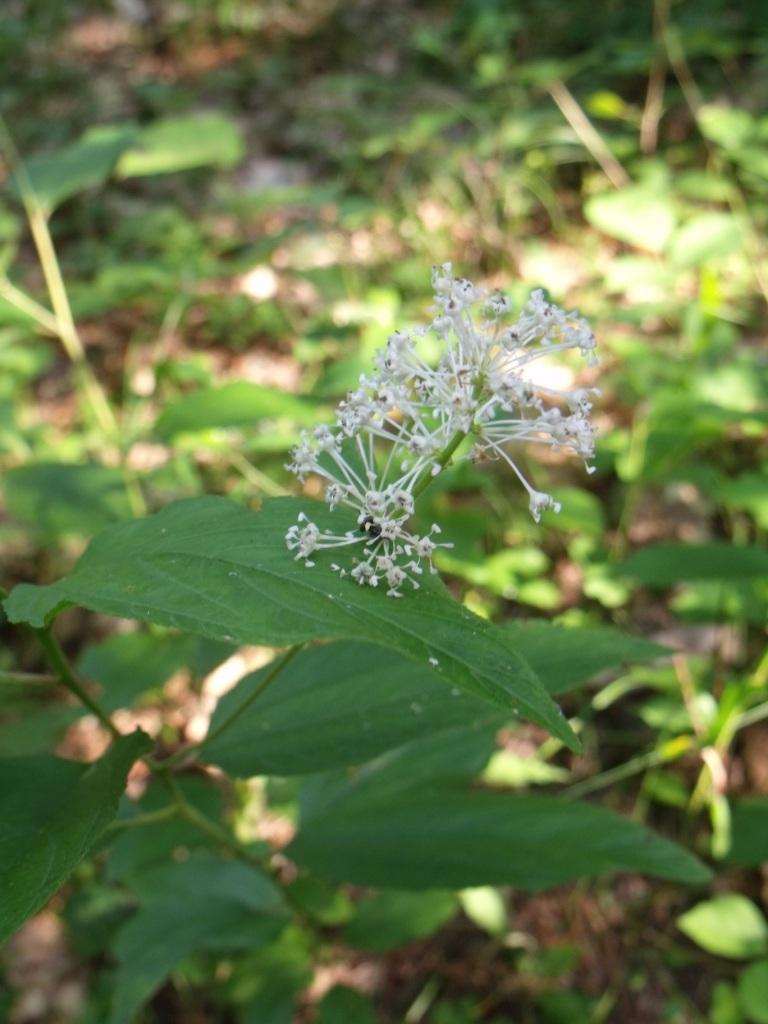 This is the kind of stuff I miss seeing. Unless I force myself to look up, I overlook what is happening above ground level. The husband on the other hand always has his eyes in the sky. Like this vine toupee?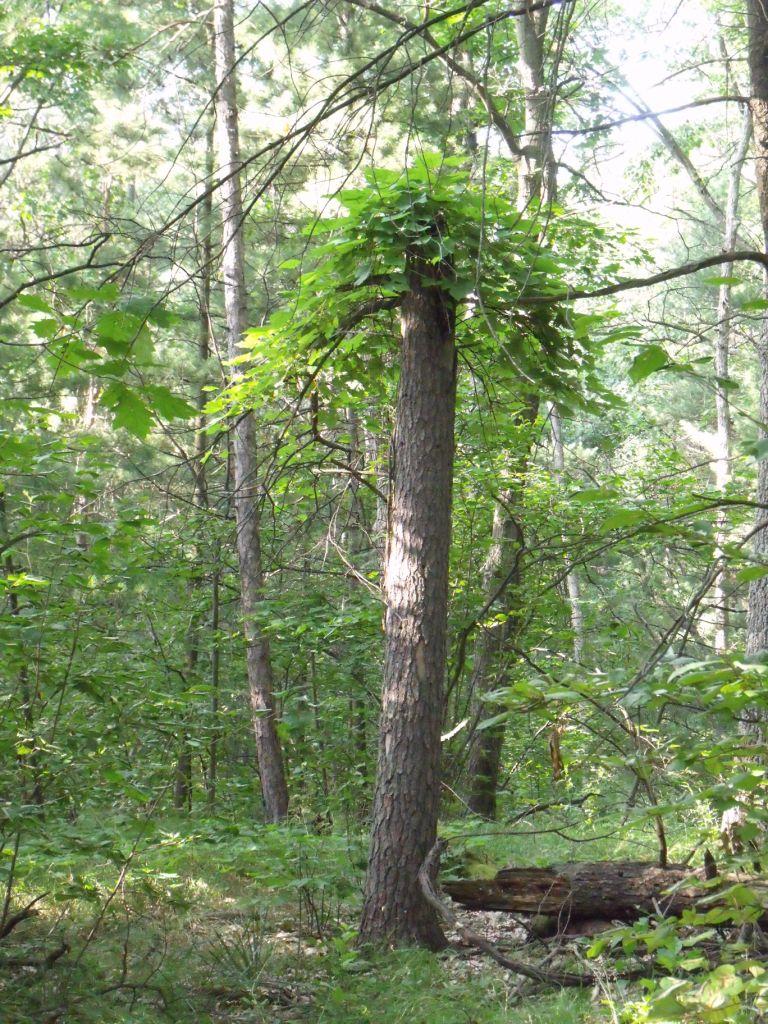 Or how about this tree tango?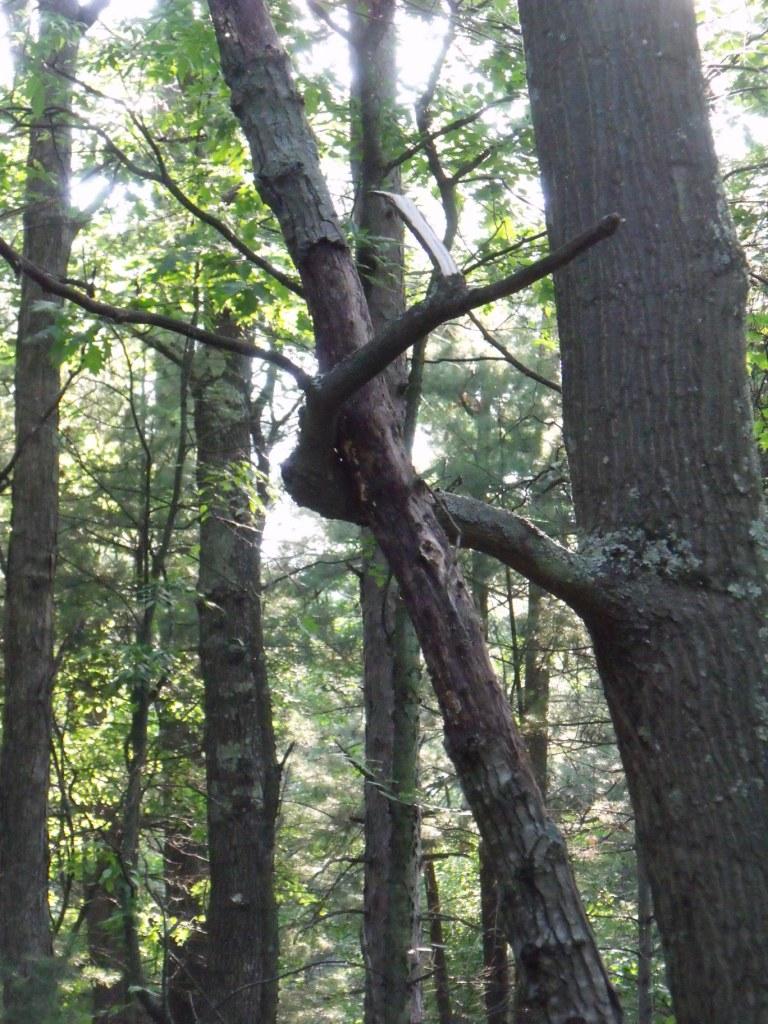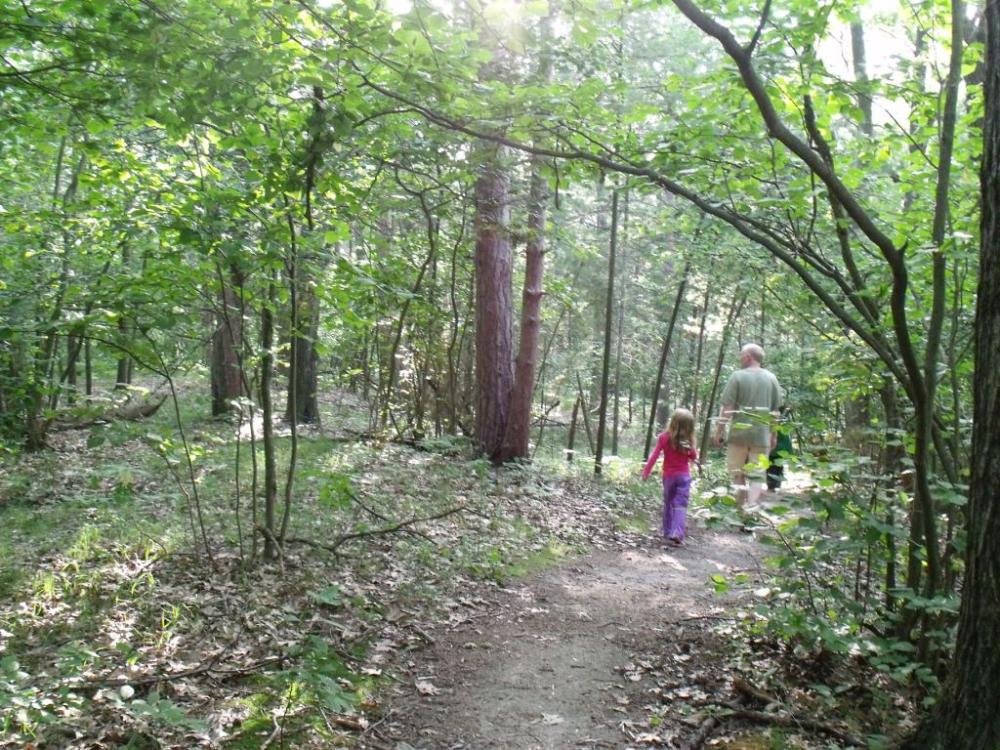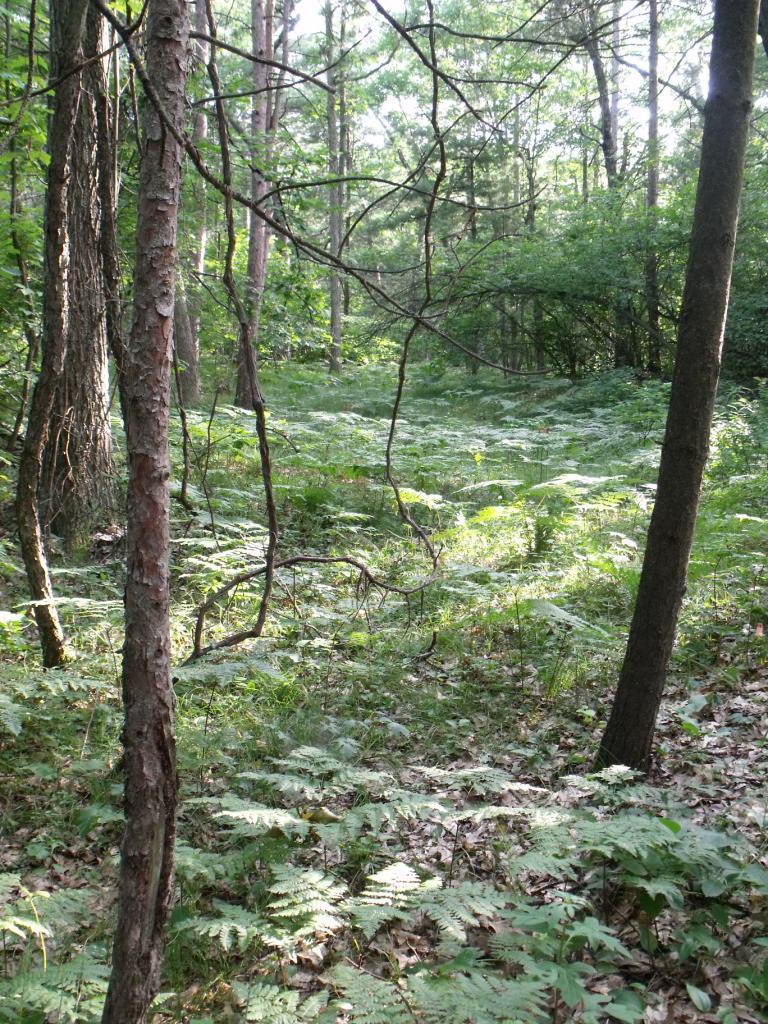 Helleborine (Epipactis helleborine) - apparently likes the "woody dunes". All orchids look exotic, even in Canada.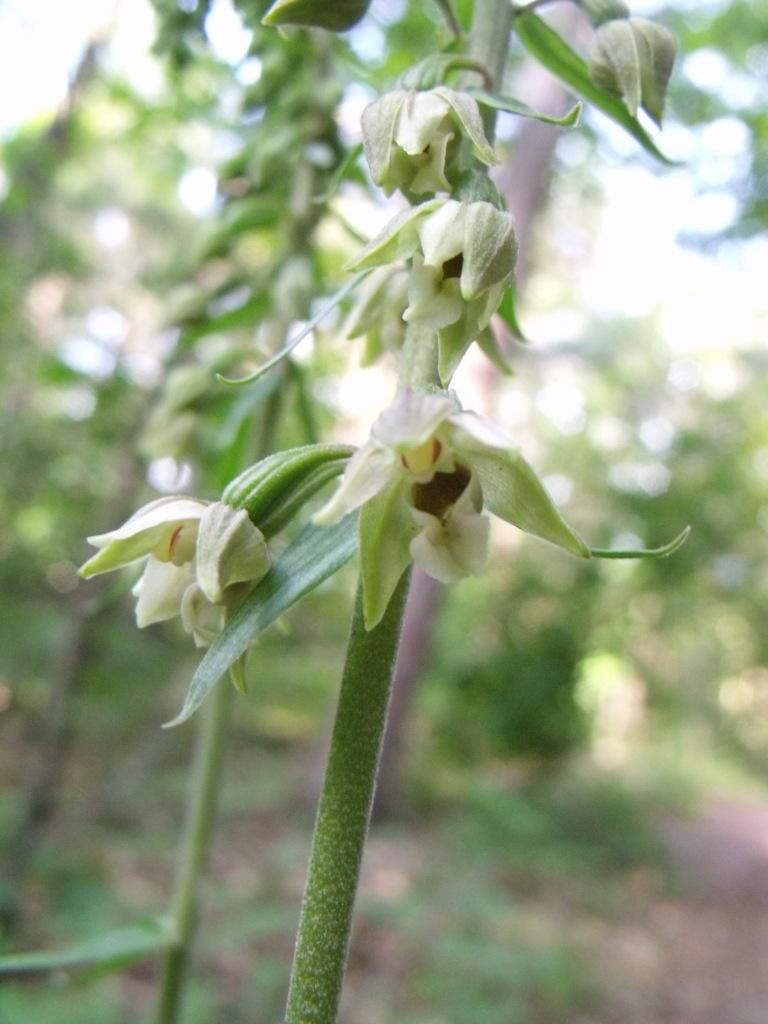 But this one takes the cake. Thomas found it- he had us convinced that it was a pine cone with some kind of fungus. What else could it be? Try Squawroot (Conopholis americana), a chlorophyll-less plant that parasitizes the oak trees by attaching onto it's roots, sucking out some of the trees energy. Like natures pay-back- "you block my light, I suck the life out of you". Seems fair.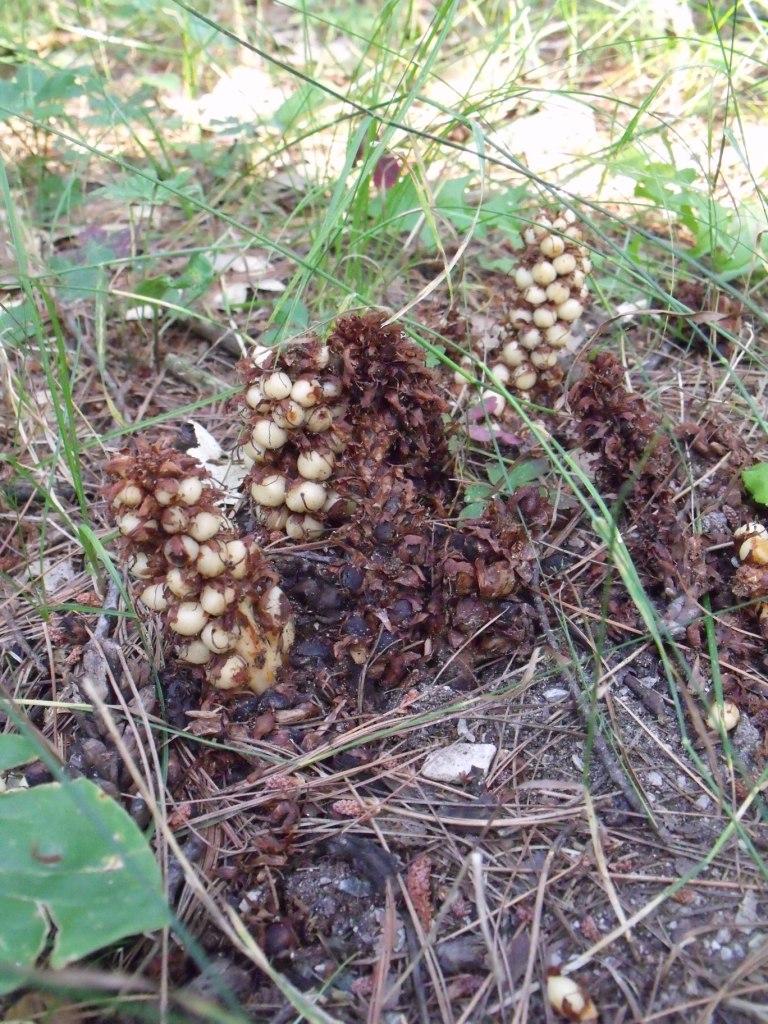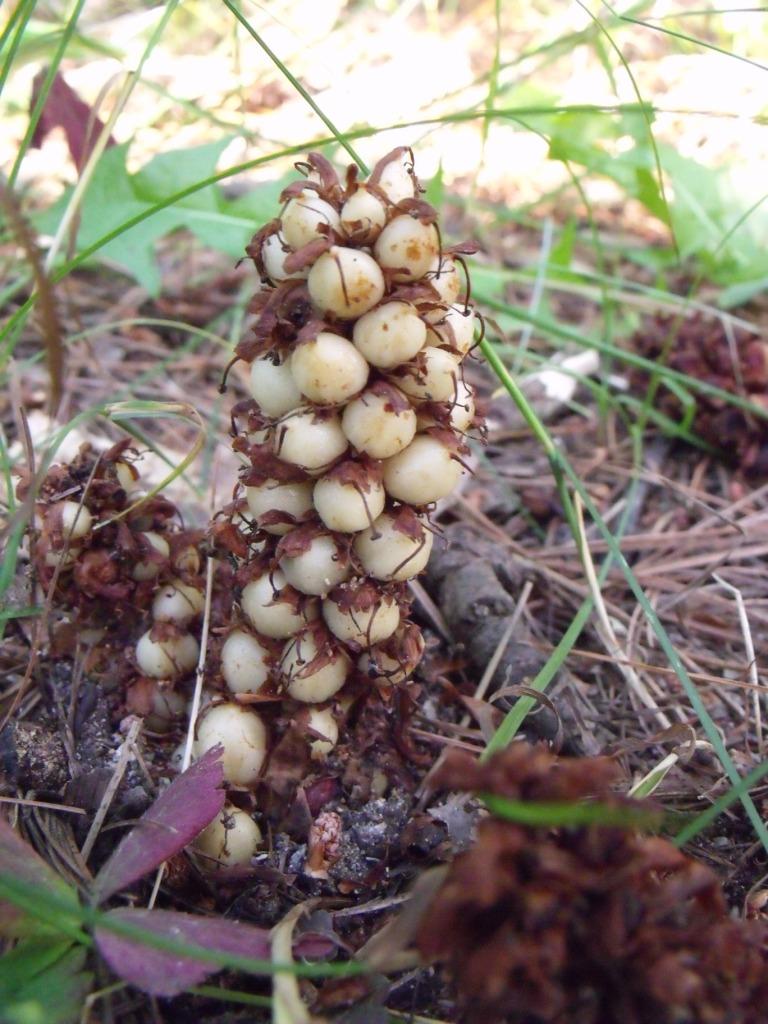 I was disappointed that all I found were these seed heads of aquilegia canadensis, although they are attractive. I know it's common, but I love the juicy colours. Later on Thomas found one for me (again- yes kid eyes are better than adult ones).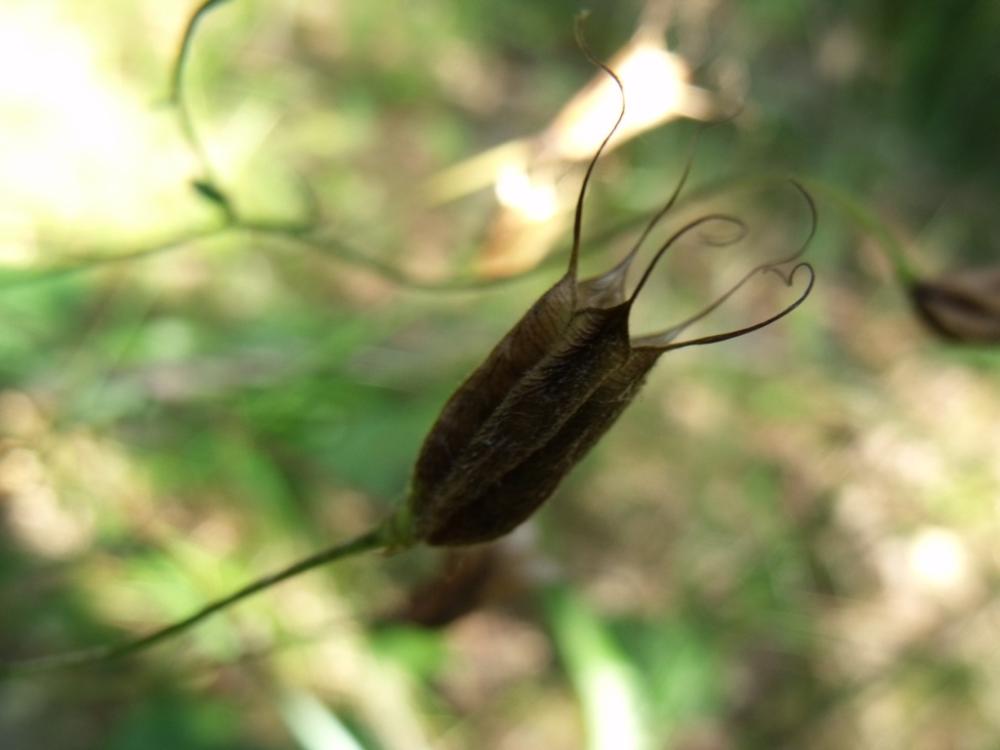 Woodland sunflower (Helianthus divaricatus) in the clearing at the end of the trail.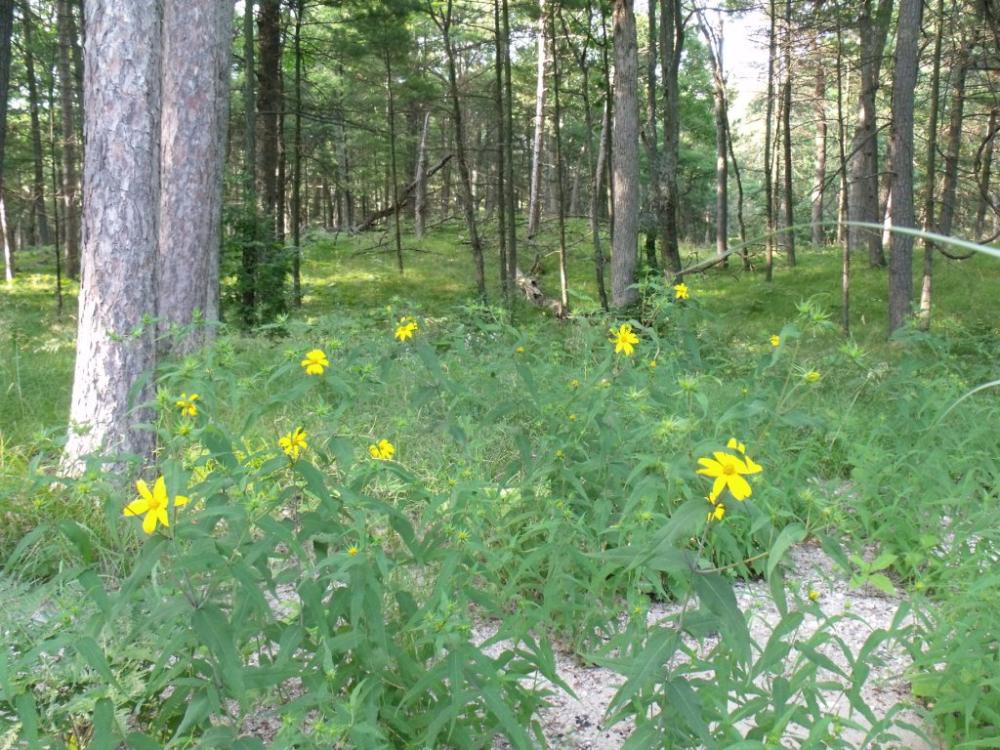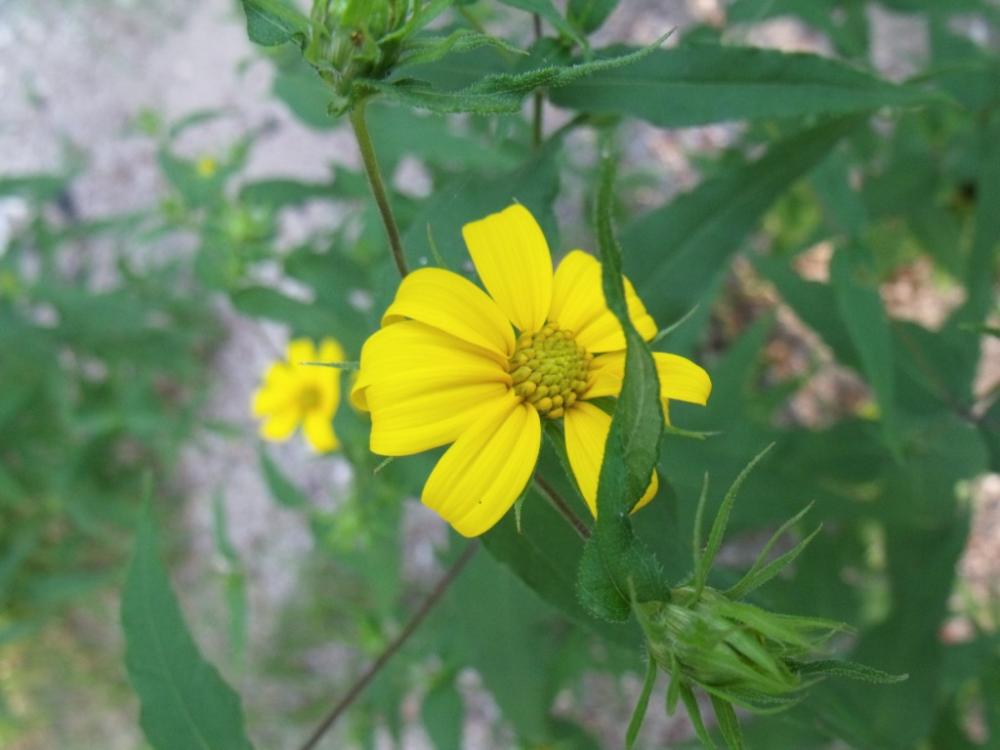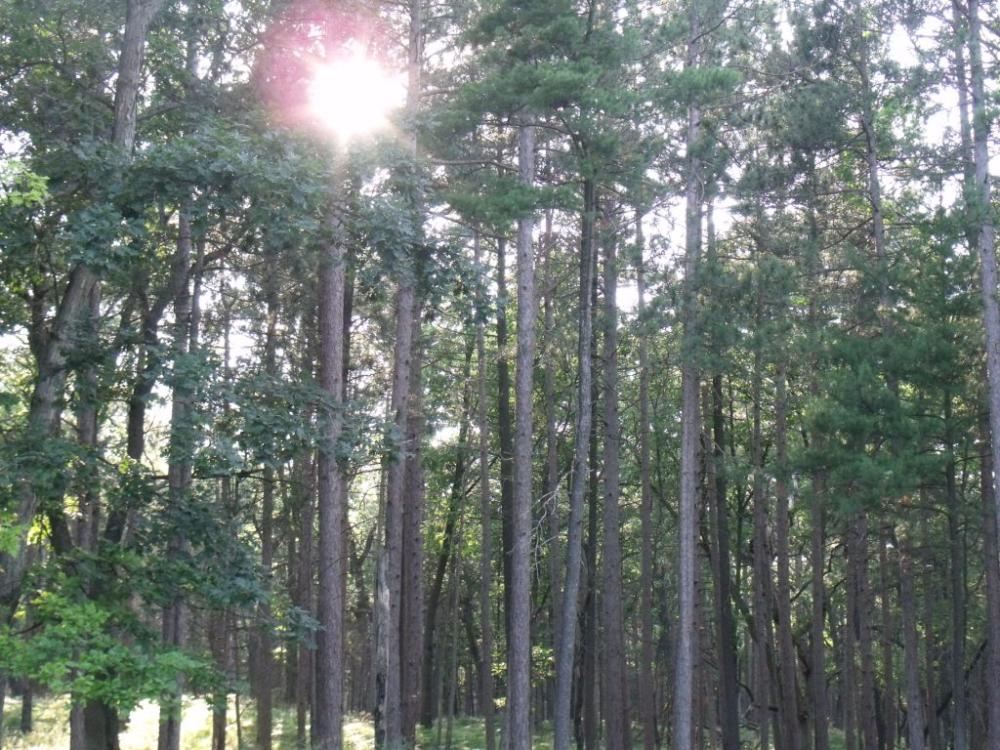 Since it was a one way road to get back to the campsite, we had to go by the beach. Actually there are 9 or so beaches, and we stopped at the first on (just to check the waves out, we said).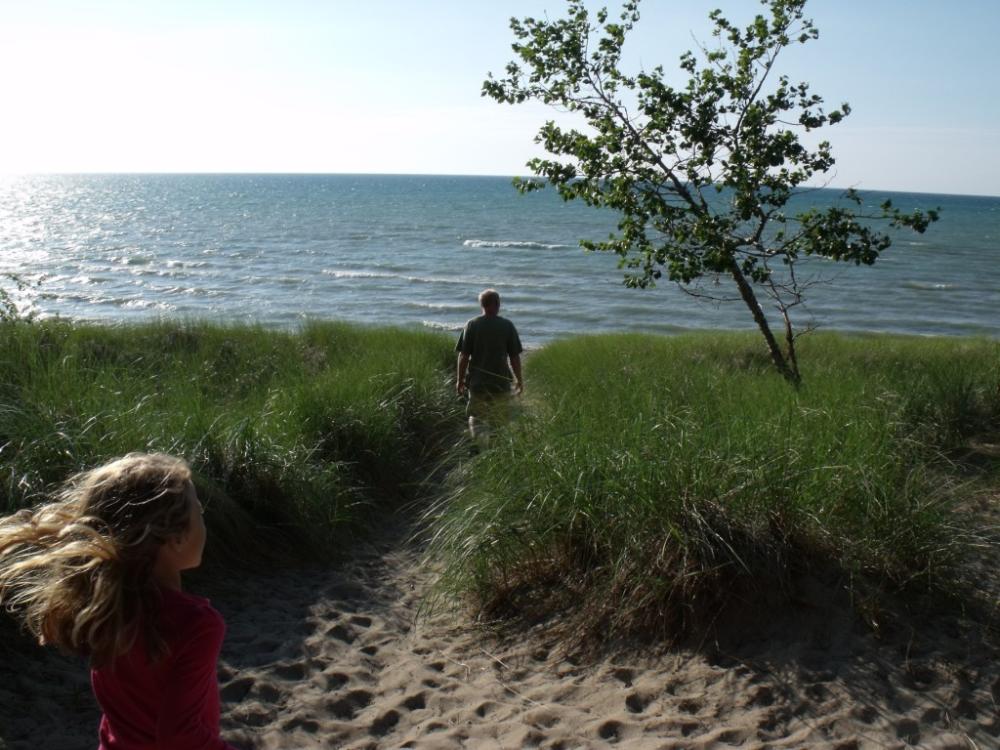 Then the toes got wet, and oops-- that was a big wave. I think the kids were fully in the water in less than a minute.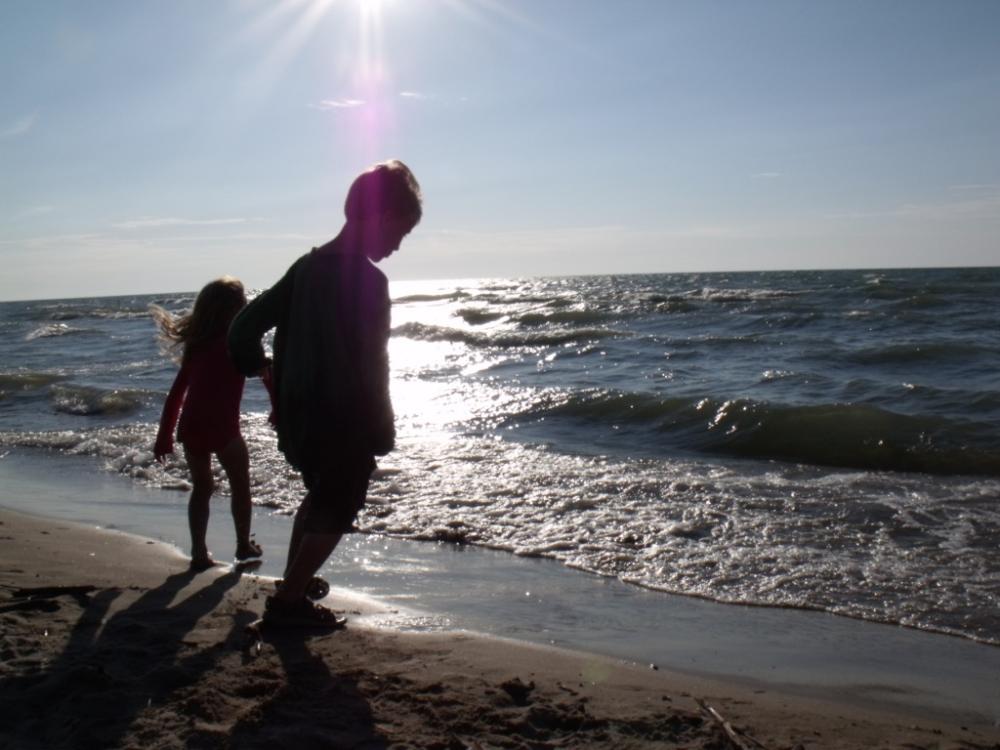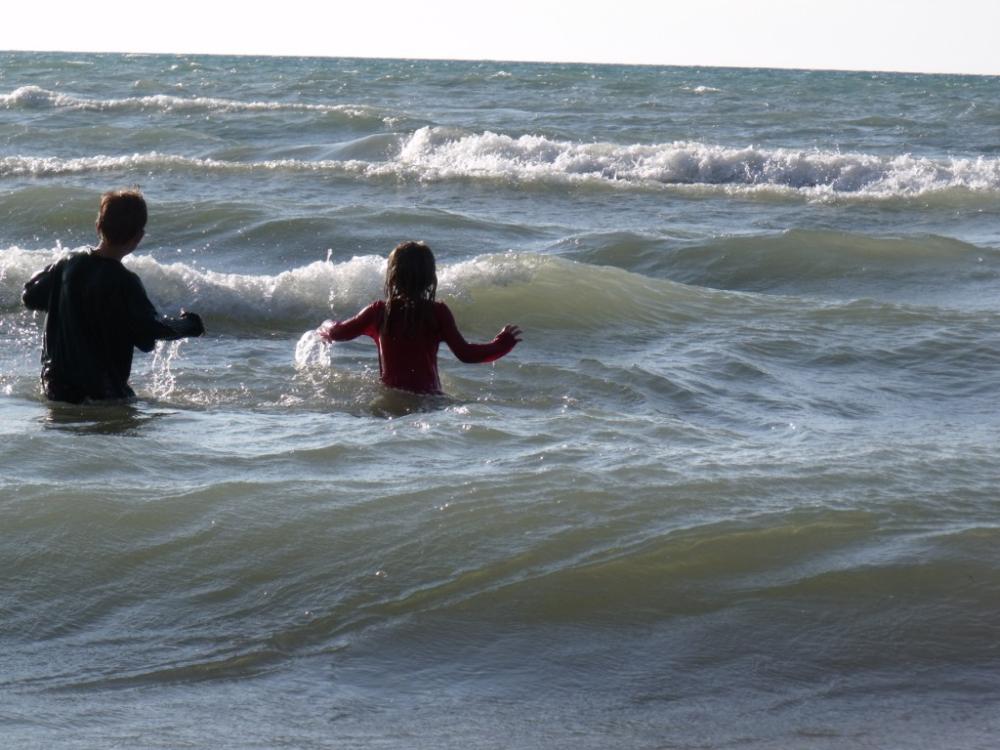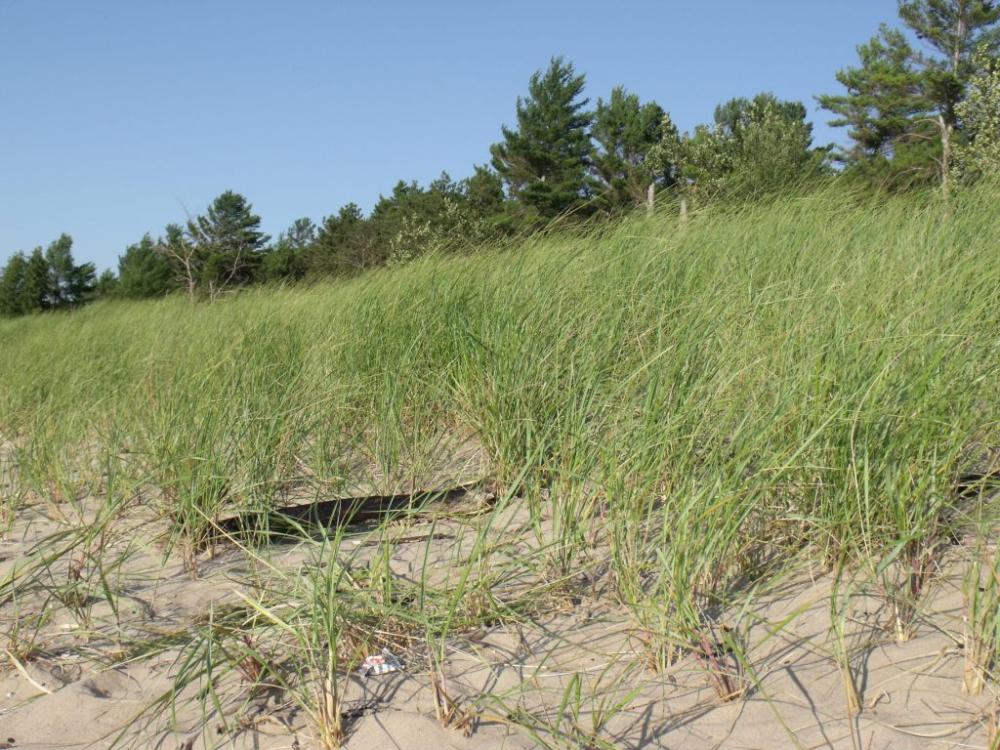 That's it for the evening. The second day we went on three more hikes- the Carolinian, Cedar (Oak Savana) and Lookout Trail.